It's pretty amazing how little I've written our our honeymoon trip to Europe so many months ago. Maybe I'll correct that, eventually.
Until then, here are some random photos.
While in Italy, we were able to browse through Naples, Pompeii, etc. We even took a trip to the top of Mount Vesuvius! You take a van up most of the way (frightening beyond belief on the way back down on the narrow, windy roads), but must walk up the rest of the way to reach the top. Our regular camera's battery died shortly before we reached the top, but I did have my iPhone on me and was able to snap this at the peak down into the pit of the volcano: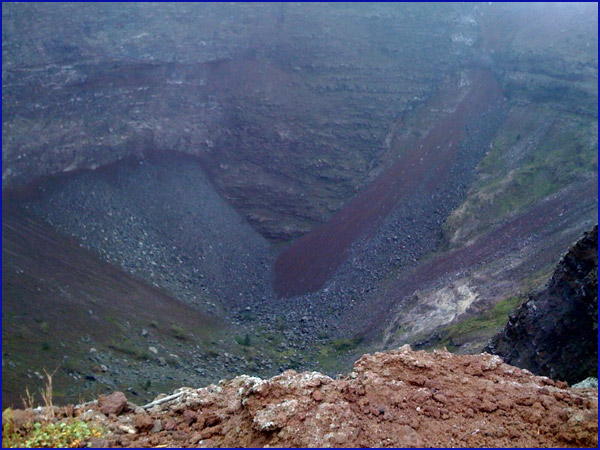 Here is a view of Naples far below: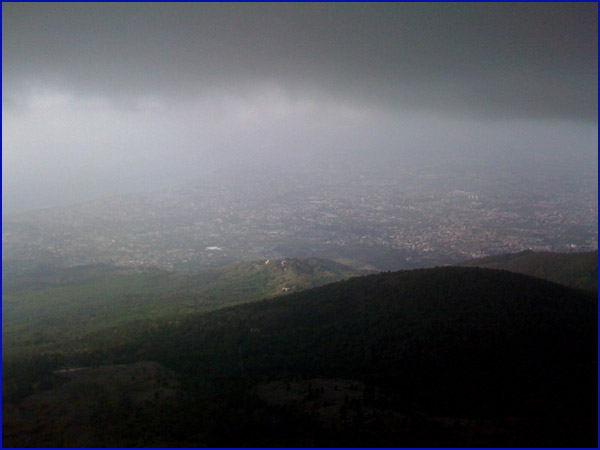 Yeppers. Good times.